Be immersed in a world away
We have a sacred bond with this land and we champion the regeneration of our most precious natural resources.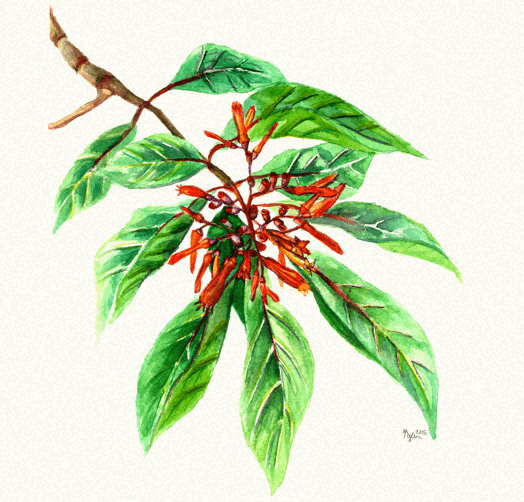 Finca Luna Nueva is both a recreational paradise and a living classroom. We offer a delicious "farm to table" experience of regenerative agriculture, together with miles of hiking trails through rainforests, farmland, and herbal gardens.
Find out more →
Adventures & Activities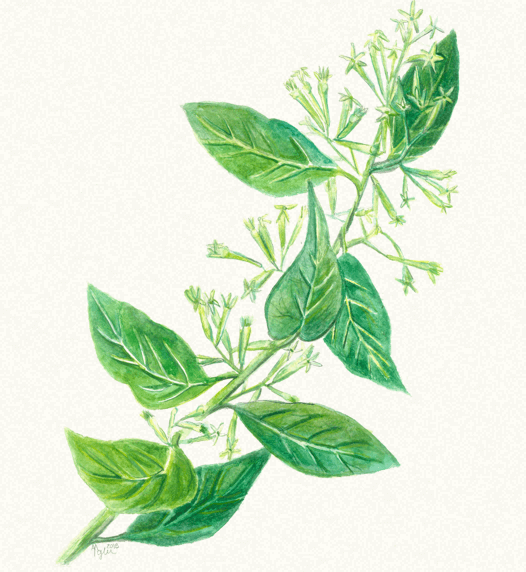 We offer a wide variety of fun and interesting tours here at the farm. We are also located approximately 25 minutes from La Fortuna, the adventure capital of Costa Rica and home of the world famous Arenal Volcano.  Our experienced staff will be more than happy to schedule all of your activities and tours for you.
Explore all of our activities and tours →
Accommodations
Down to earth comfort
With a combination of individual rooms and family cabins, totaling 40 beds, accommodations can be made for both the traveler looking for an intimate getaway as well as housing for large groups and conferences. When you step outside of your room you will enjoy private decks or wraparound porches, all with wonderful views of the farm or rainforest.  View our rooms & rates (and specials) →
Regenerative & Diverse
We began farming here in 1994, planting and harvesting organic ginger and turmeric, and promoting regenerative agriculture and conservation in the local community. We have a Certification for Sustainable Tourism in Costa Rica.
Our 207 acre regenerative farm is crisscrossed with trails through our farm, our fields, our secondary and primary rainforest, and our world-famous Sacred Seeds Sanctuary – home to over 300 species of tropical plants of medicinal and religious significance to native communities. Finca Luna Nueva is also the inaugural center for the teaching of regenerative organic agriculture in the tropics. Find out more about our commitment and passion →
A Little About Costa Rica And Our Locality
We're in the volcanic highlands on the Caribbean slope of the country, about 25 miles from the cloud forest in Monteverde. Finca Luna Nueva is 25 minutes to La Fortuna; the hub of all activity and adventure tours on this side of the country, yet we are comfortably out of range of the hustle and bustle. Learn more about Costa Rica and find directions to our lodge →
Journal
Explore Finca Luna Nueva news, recipes, maker stories, and more. View all posts →